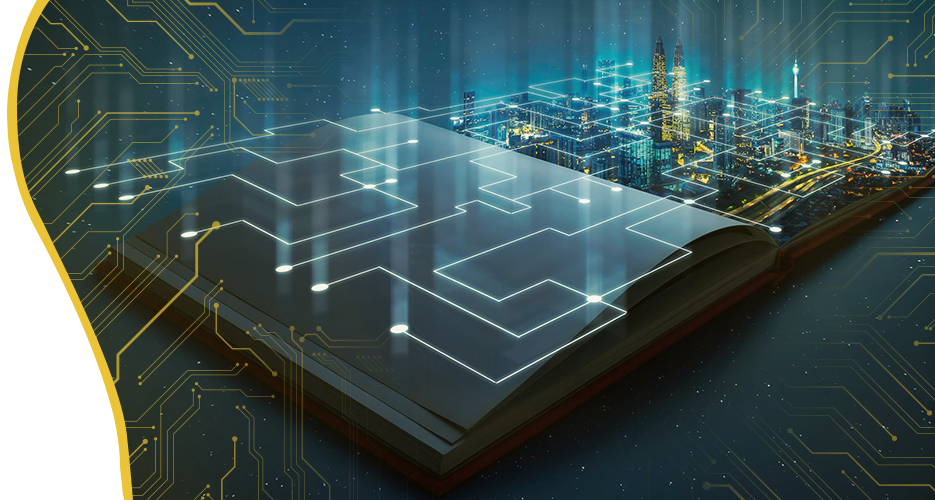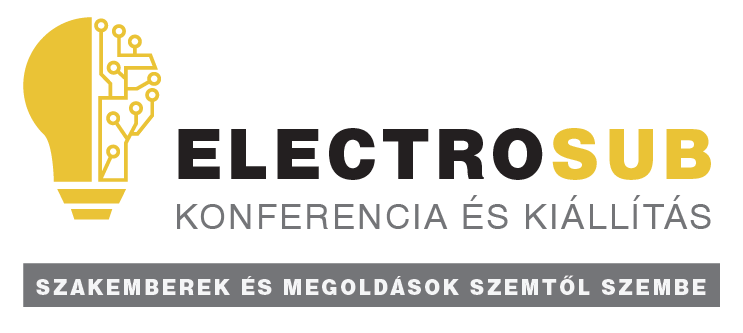 Electrosub Conference and Exhibition
Let's meet again in 2023!


LURDY HOUSE, H-1097 Budapest, Könyves Kálmán körút 12-14.
The Conference Centre is located on the 1st floor of the building, on the left hand side when you arrive by the escalators!
11-12 October 2023.
This year we are looking forward to welcoming you for two days at the Electrosub Conference and Exhibition!
The event is open to visitors on both days between 9 a.m. to 5 p.m.!
Registration will open soon!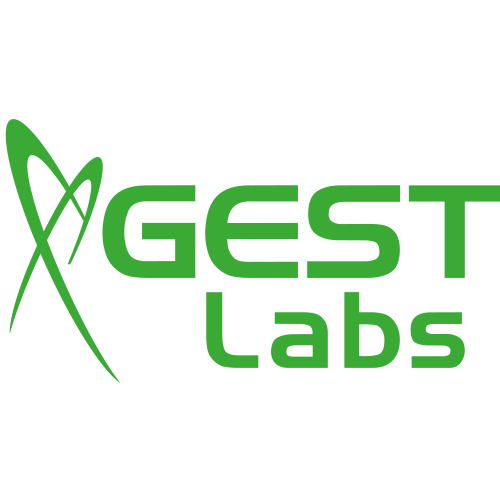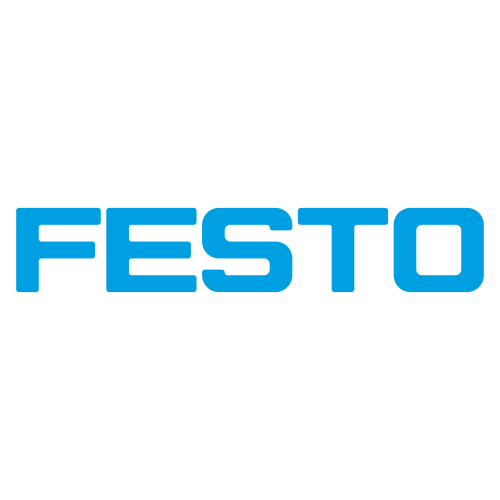 Exhibitors and professional partners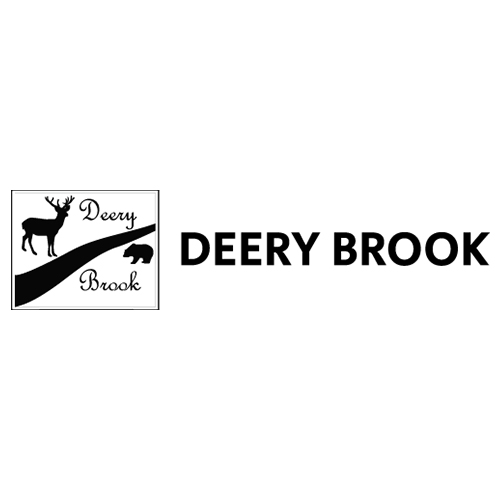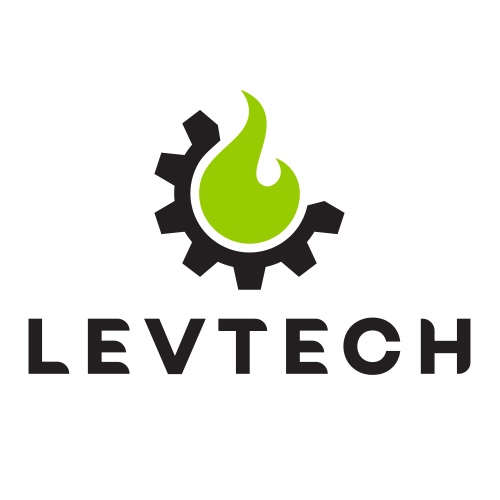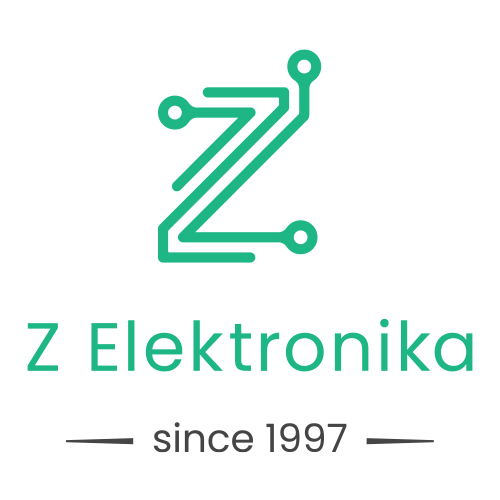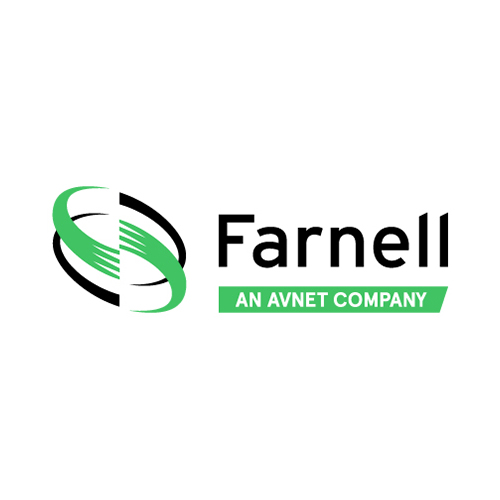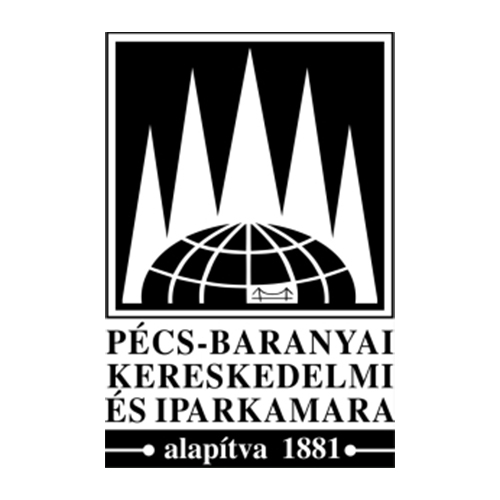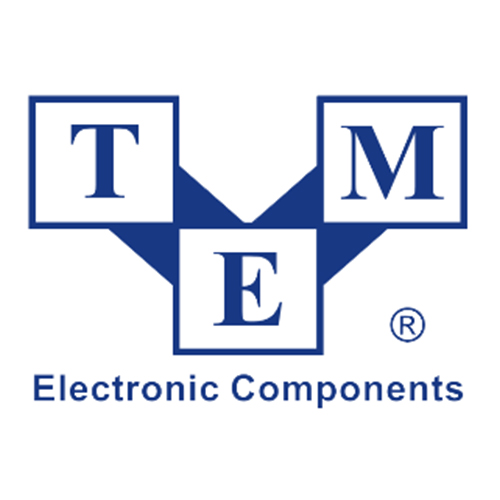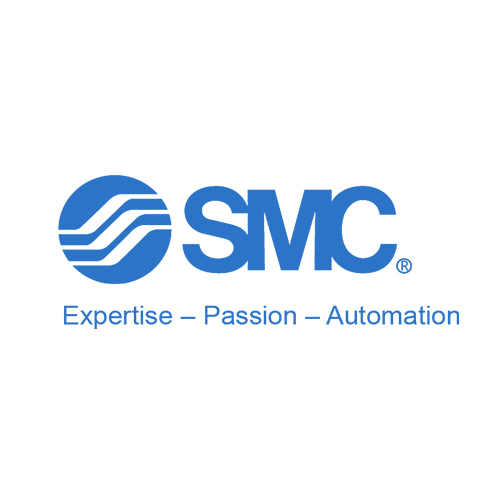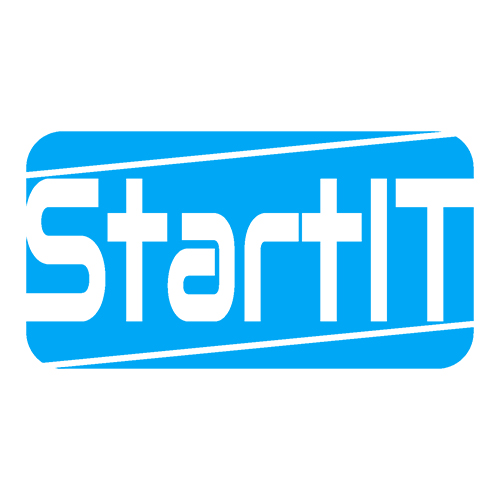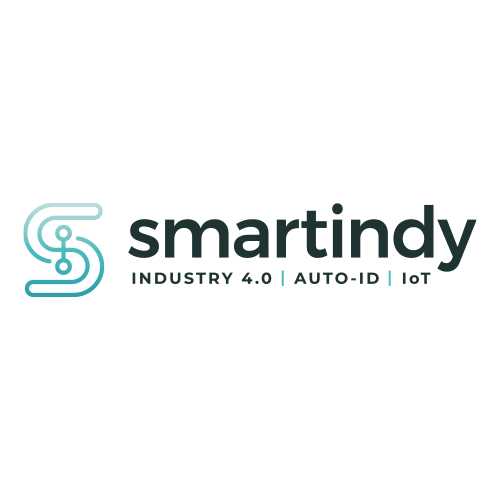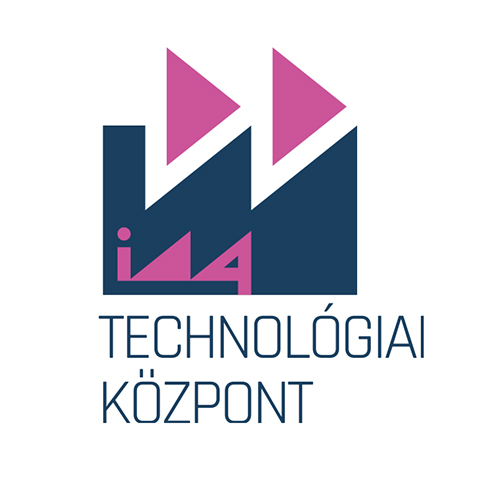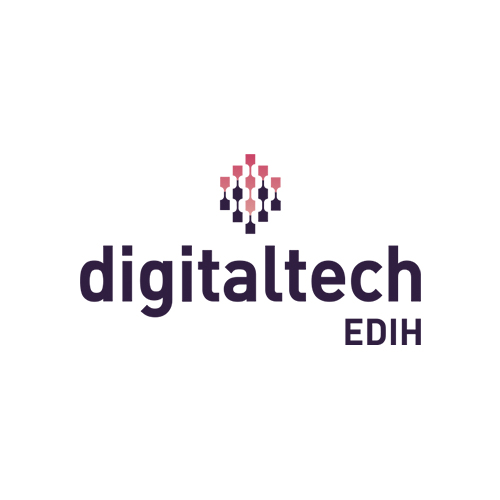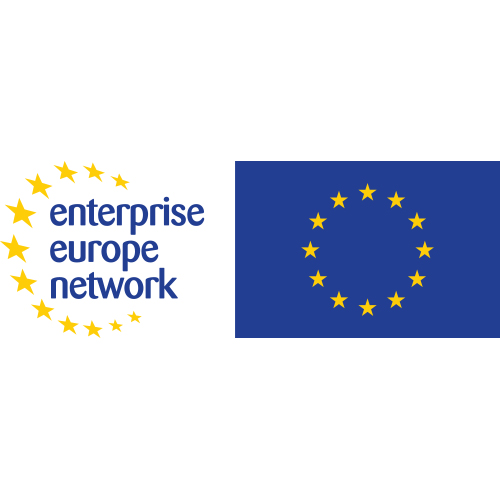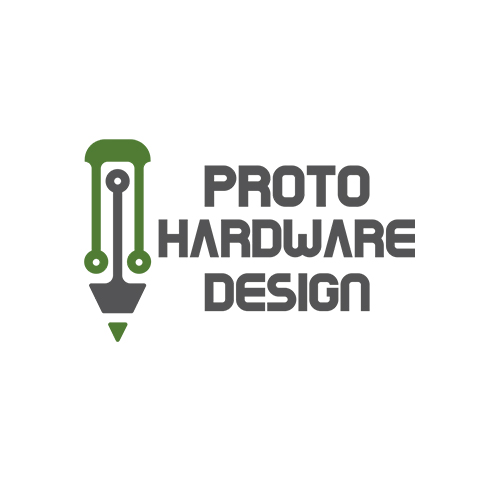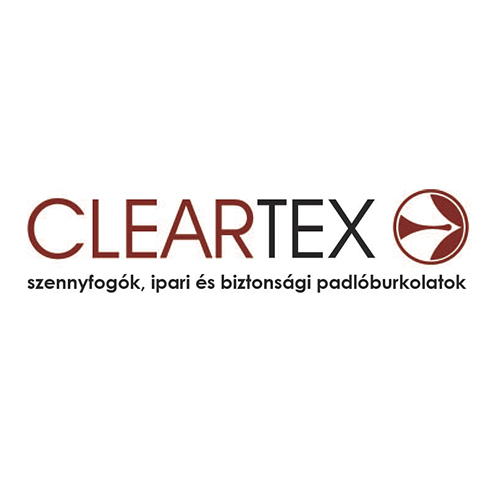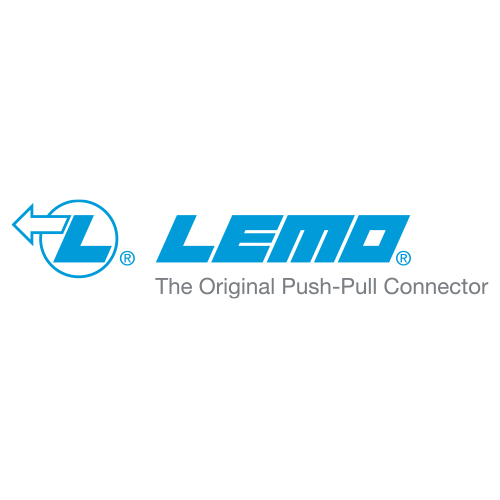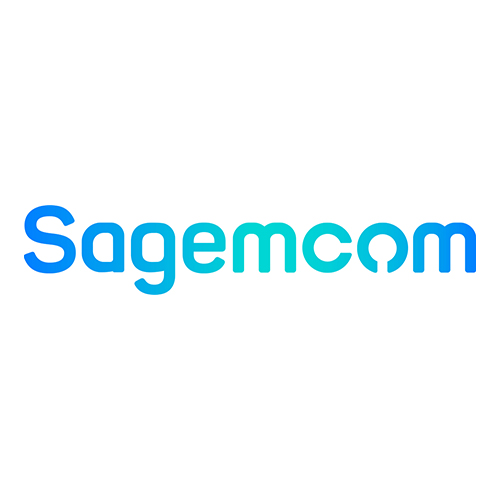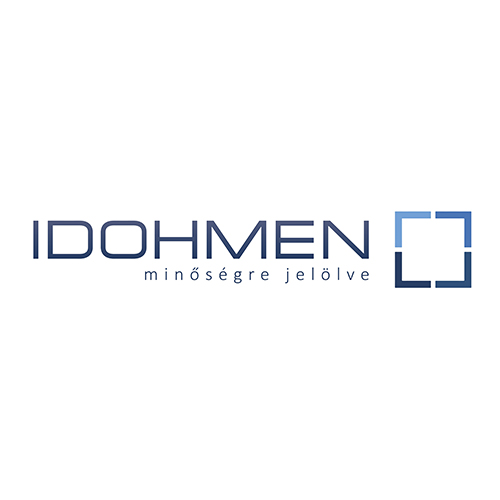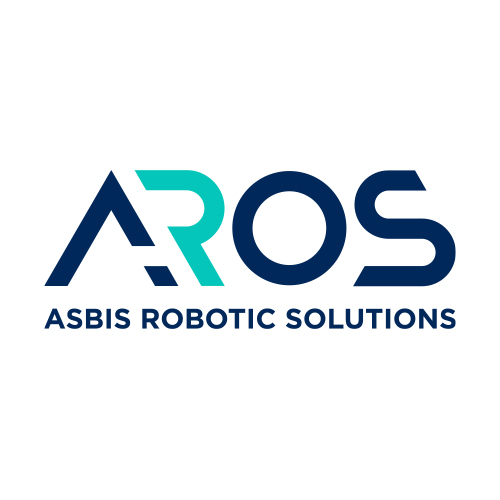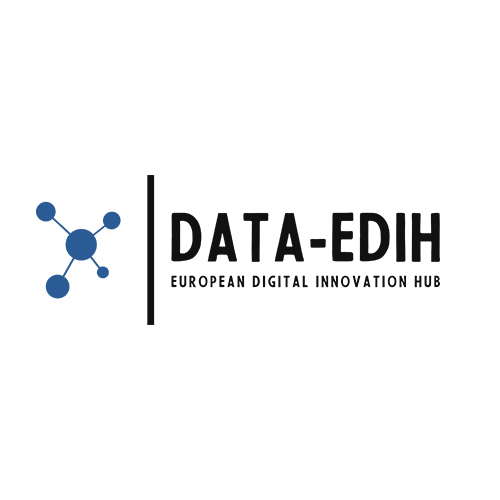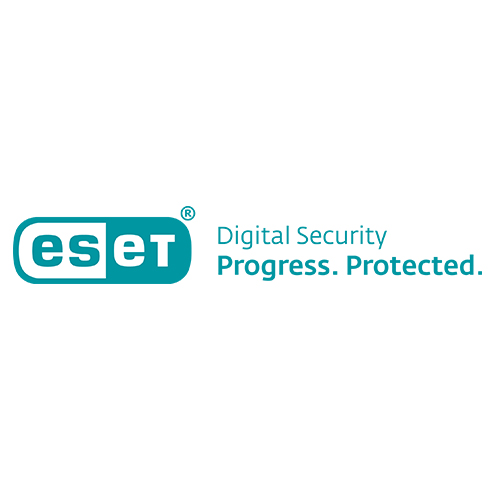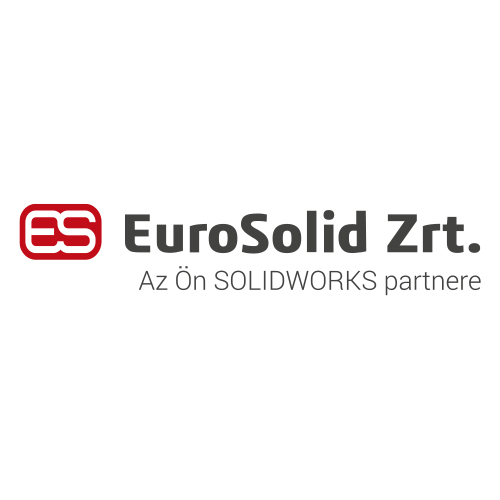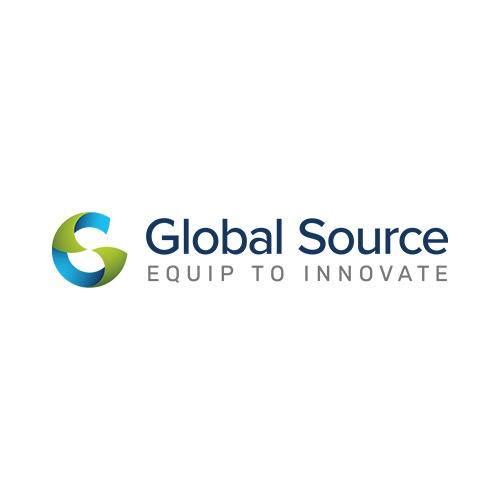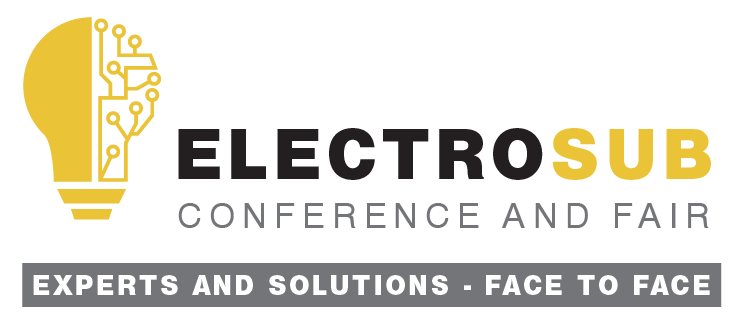 IN THE SPIRIT OF INDUSTRY 4.0!
The topics of the programme's presentations:
IoT technologies, robotics, Ipar4.0 solutions, AI in mechanical engineering, 3D printing, metrology, lab tests, Alpha and Omega of digitalisation, i.e. data management and cyber security, business development
Our exhibitors are waiting for you for 2 days
Presenting the greatest innovations at their stands every time!
Hundreds of engineers and professionals will take part in the event! 
Electrosub is always of great interest, as more than 700 specialists registered for our last event, even during the 5th wave of Covid!

Catalogue of Electrosub 2021