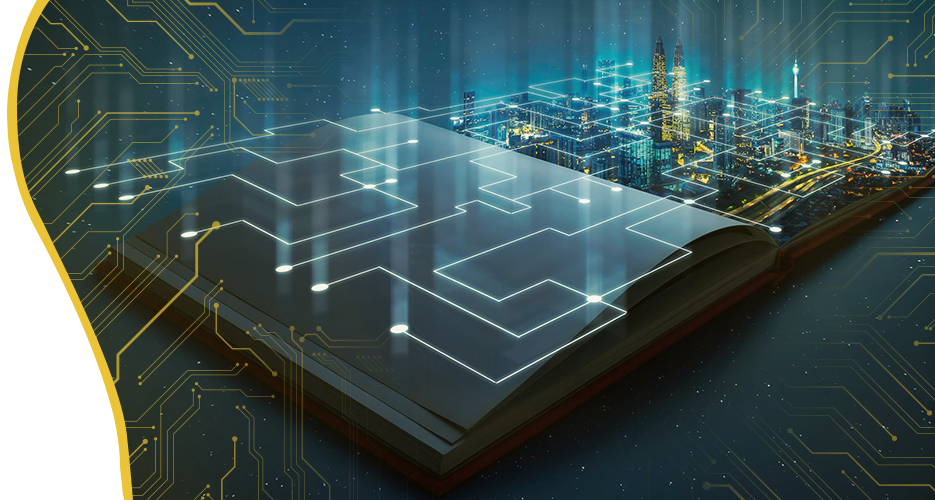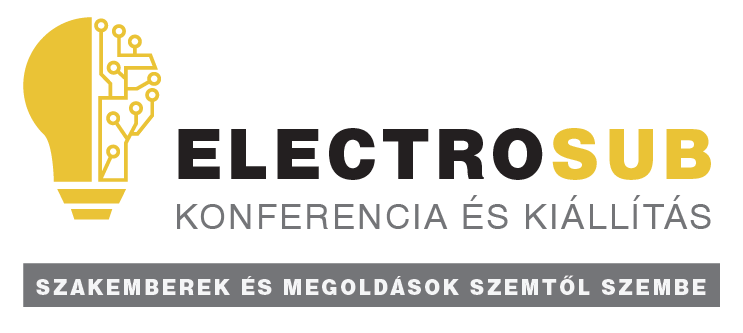 Electrosub Conference and Exhibition
Let's meet again in 2023!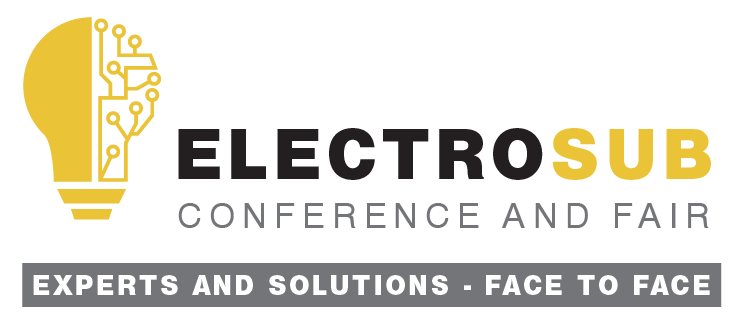 IN THE SPIRIT OF INDUSTRY 4.0!
We are waiting for you at our next event
in the spring of 2023 for the 4th time!

Our professional partners:

More than 30 performances
for 3 days!
The presentations are held by domestic and foreign professionals, about the products, services and solutions presented at the exhibition.
Our exhibitors are waiting for you for 3 days
Presenting the greatest innovations at their stands every time!
Hundreds of engineers and professionals will take part in the event! 
Electrosub is always of great interest, as more than 700 specialists registered for our last event, even during the 5th wave of Covid!
Sponsors and exhibitors in 2021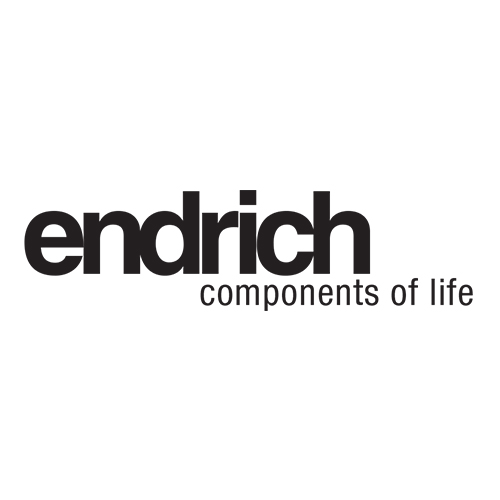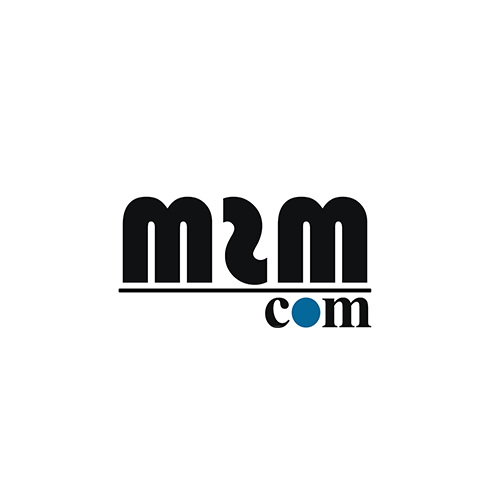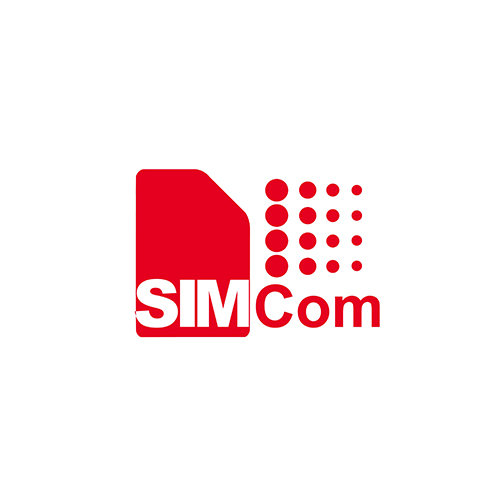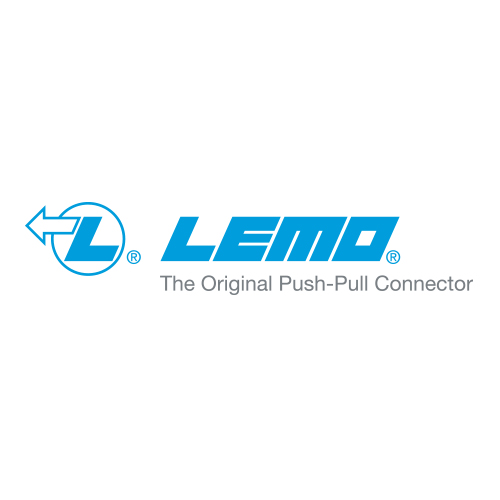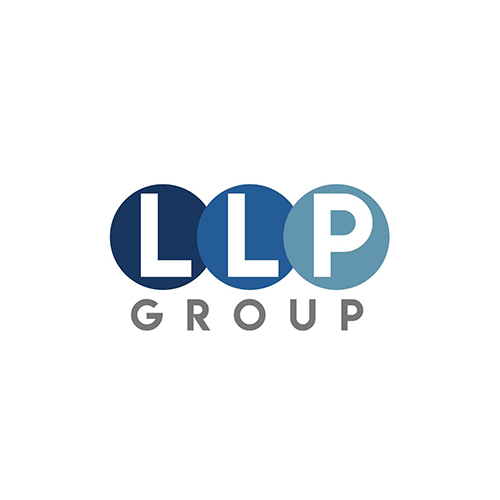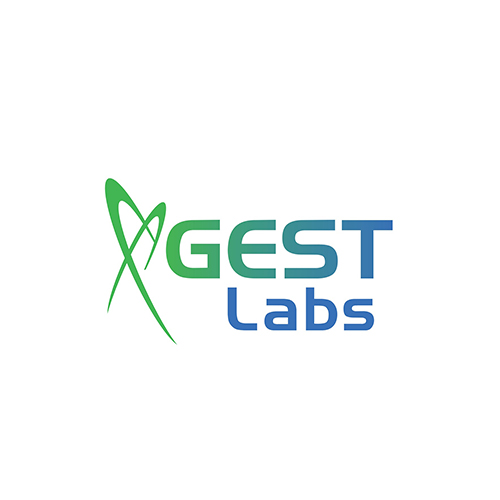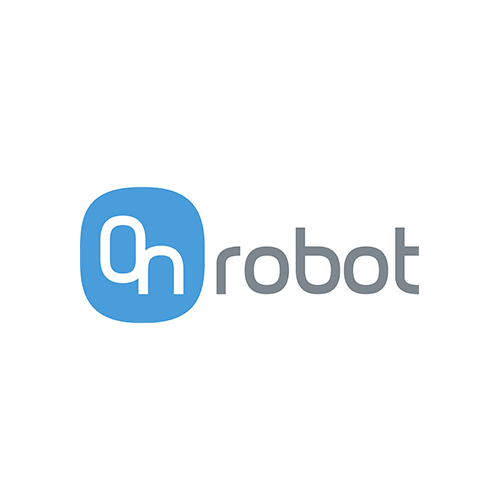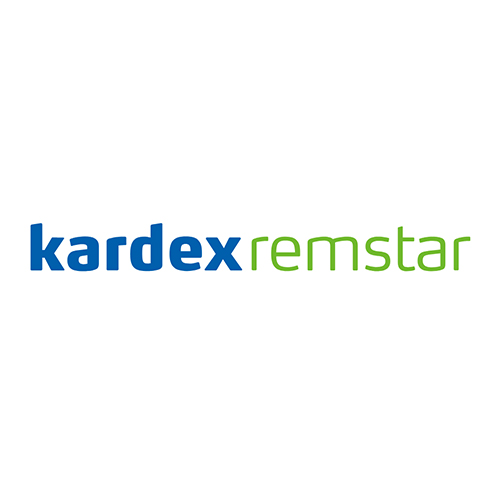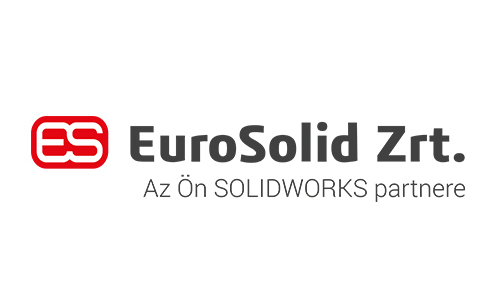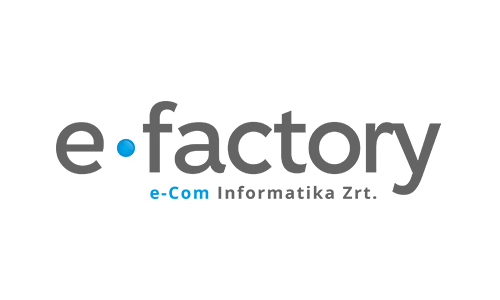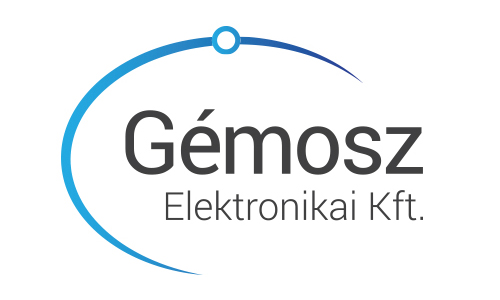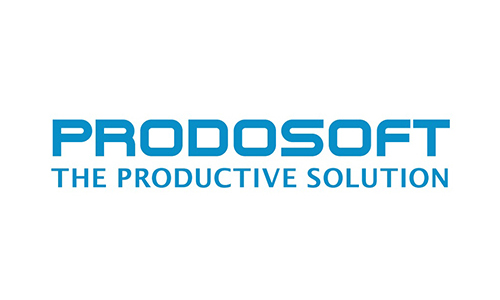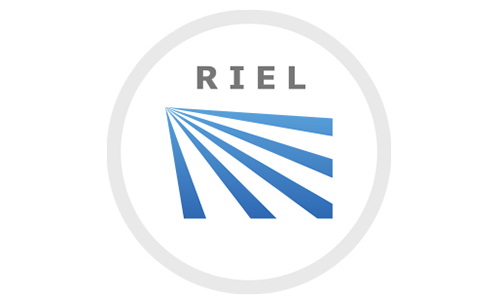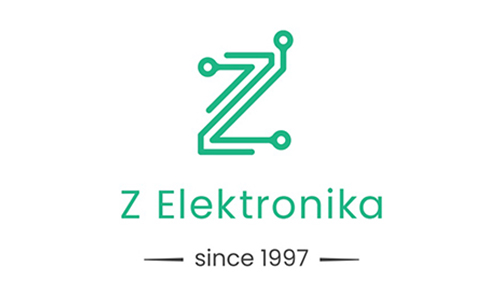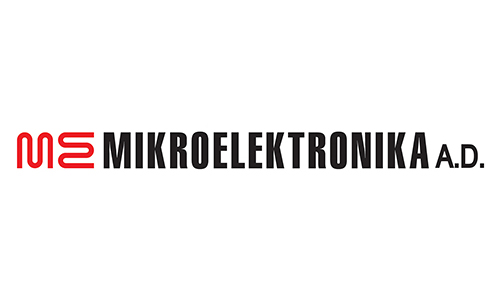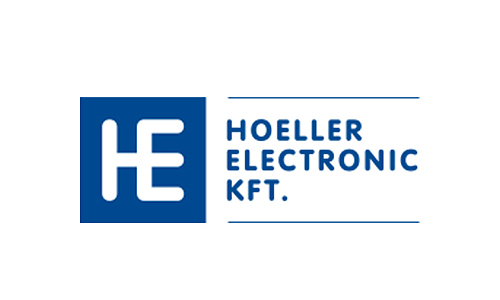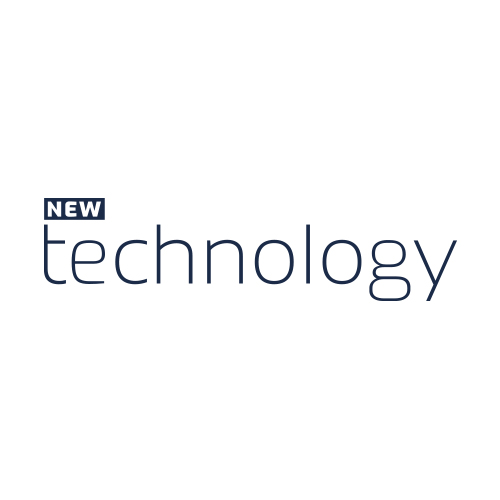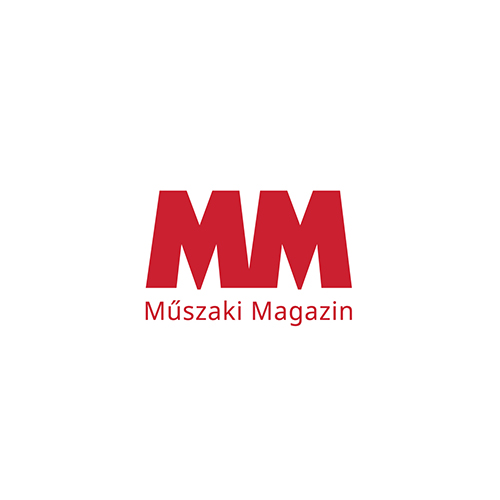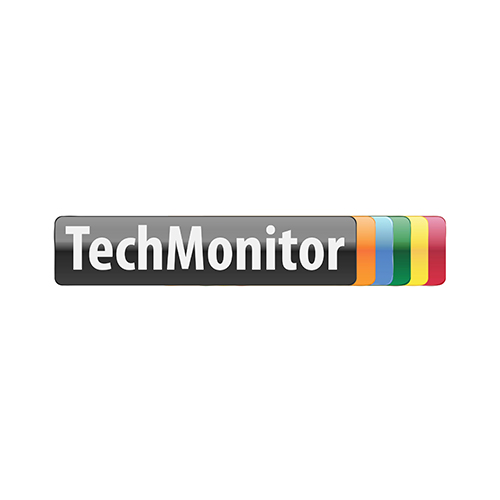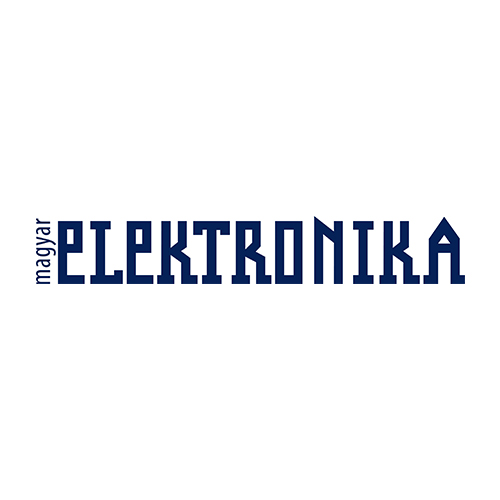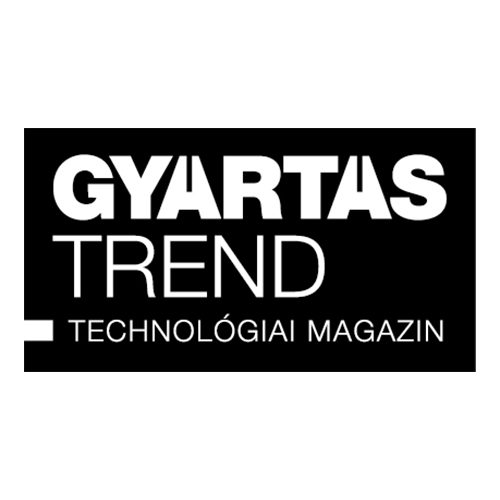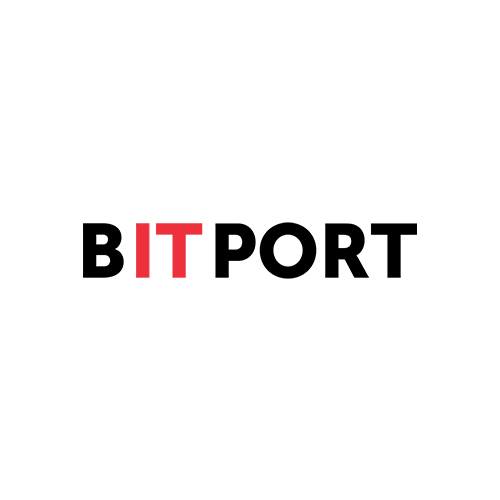 Catalogue of Electrosub 2021