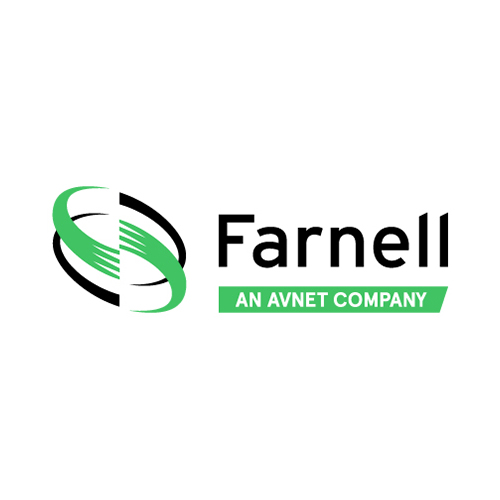 Please briefly introduce Farnell Global!
Farnell is a global technology leader with over 80 years in the high service distribution of technology products and solutions for electronic system design, production, maintenance and repair. Farnell uses this experience to support its broad customer base, from hobbyists to engineers, maintenance engineers and buyers, working with leading brands and start-ups to develop new products for market, and supporting the industry as it seeks to develop the current and next generation of engineers. 
Which of your products and services can visitors see at Electrosub?
Farnell has significantly expanded its Industrial offering and, with the recent appointment of Eleanor Young as Category Director for Industrial Automation & Control, we aim to be recognised as a one-stop shop across the industrial sector. This will be something that will be particularly evident for visitors to our stand at Electrosub as we showcase the latest products available in stock and with fast delivery from Farnell.
 Are there any products, product groups or services that you are highlighting?
In addition to our expanded Industrial offering, Farnell is also showcasing exciting new products avaialble from world-leading organisations such as Analog Devices ( ADI), who Farnell signed a new global distributor agvreement with in November 2022, NI, Multicomp Pro and Raspberry Pi, for which Farnell remains the exclusive global distributor.
 Is there anything new or innovative in your offer?
At Farnell, we provide advice and guidance to our customers in a range of formats. For example, in addition to the user manuals, specifications and data sheets available on our website, we have also published articles focused on industrial automation, released podcasts focused around Industry 4.0 and industrial automation practices and created downloadable ebooks highlighting advice from our suppliers within this sector. We will also be conducting a live Q&A panel session for our customers to add further value and have developed the element14 Community to bring people together.
In which areas and fields are you looking for partners?
This is the first time that Farnell has exhibited at Electrosub and, while we are clearly looking to further expand our Industrial range, we are looking forward to meeting face to face with both existing and potential partners and customers across all areas of our business.
What are their expectations for this year and the near future?
As Industrial plays an increasingly significant role in our business going forwards, we want Farnell to be recognised as a one-stop shop across the sector. The goal is for Farnell to be thought of as a go-to supplier in this sector and able to provide customers with everything they need from one place. We are doing this by examining our product portfolio and enhancing existing stock, while also filling the gaps. For example, we have recently introduced a pneumatics supplier to our portfolio to expand our range available for customers to buy direct from Farnell, as we are not part of FDH.